3 of my Easter activity ideas were featured in a round up the other week.
Ten Ways To Keep Your Children Entertained Over Easter
I was pleased that my ideas were used and hope everyone had lots of fun over the Easter holidays.
We didn't make it to Blackpool Tower in the end as Bob wasn't very well but we will be visiting soon! Watch this space.
We had a wonderful day at Eureka with our friends on Easter Monday. Bob hasn't seen her friend for a few months and they loved seeing each other again!
It was the first time we have been and we were all really impressed! It cost £11 (for those of us that were over 3) and that got us an annual pass.
Everyone had a wonderful day!
The museum is halfway between where we now live and my friend's house in Doncaster so it is the perfect place for us to meet up. I am sure we will be visiting very often!
Thank you Amanda & Brenda for the photographs. My phone is still broken but I can upgrade on the 15th of April! Woo hoo!
Later in the week we enjoyed a wonderful walk in Towneley Park. It has a new Wool & Woodland trail which was lovely!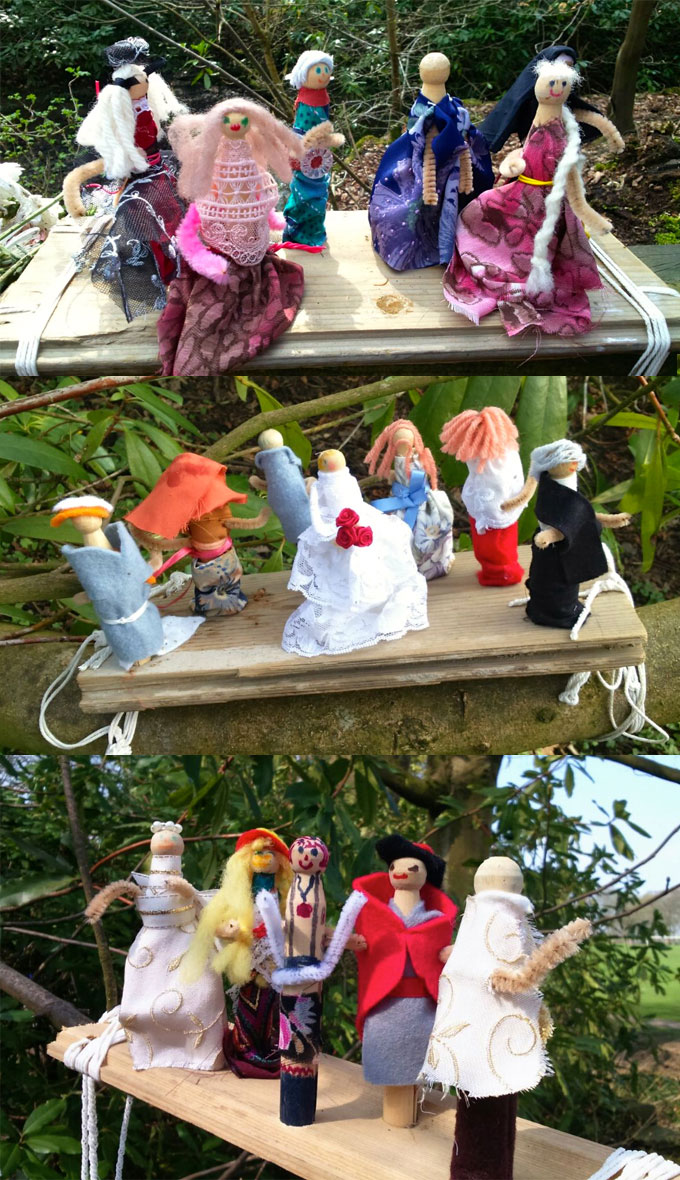 Thanks Auntie Emma for the photos! Silly phone!
We also had lots of crafty fun! Bob got bored of the egg painting quickly this year. She didn't want to wait for the paint to dry before sticking the wobbly eyes and feathers on.
She enjoyed making various Easter creation from kits that I bought from Poundland. Bargain!
Amongst all of the fun we also managed to move house whilst eating our weight in chocolate! We are still surrounded by boxes but I think we will be very happy in our new family home!
I hope you have all had a wonderful Easter! x
Linking up to Share A Smile. This week it is being hosted over at Oddsocks and Lollipops as I was moving house and without Internet. Thanks Jenny!