On Friday we went to Yorkshire Wildlife Park for the first time. It is only 30 minutes from our house and when we saw how good it was we wished we had visited sooner.
They have a wide variety of animals from goats to giraffes and an indoor play area. I forgot to charge my camera battery (which was very silly) but we will be visiting again soon. Here are a few photos from our day.
Whilst we were there I also captured another 'reflection' shot that I am very proud of!
My Fun Photo Favourite from last week was this gorgeous shot by Krista Adams Photography for Taylor Joelle Designs. It is so cute and perfect for Valentines Day!
They can display the Fun Photo Favourite badge if they wish.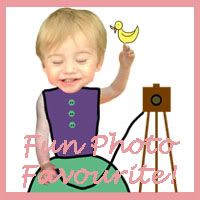 If you have been having fun with photography, editing or you've photographed something fun, please link up below. Make sure that you link up the post, rather than your home page as I struggle to find some of your posts when I am choosing a Fun Photo favourite. If you would like to grab my badge or add a text link it would be much appreciated. Also, if you would like to tweet me your links I would be happy to RT them.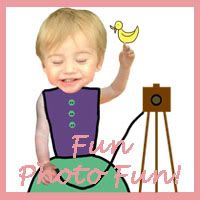 *By taking part in this linky you are giving me permission to show your photo next week, if it is chosen as my Fun Photo Favourite. I will, of course, link back to your blog.
Linking up with some other Lovely Linkys.
Also linking up with Country Kids over at Coombe Mill.