Whilst on holiday at Coombe Mill we spent a lovely afternoon at Rock beach.
The weather wasn't great but it was fine. Bob and her daddy spent ages making sandcastles. They then moved on to more impressive sculptures.
A caterpillar
. . . and a turtle.
It was a wonderful afternoon in a beautiful location!
I have missed seeing all of your photos over the last couple of weeks and I look forward to seeing what you have been up to.
If you have been having fun with photography, editing or you've photographed something fun, please link up below. If you would like to grab my badge or add a text link it would be much appreciated. Also, if you would like to tweet me your links I would be happy to RT them.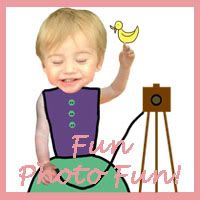 Linking up with some other Lovely Linkys.