I have been secretly proud of my pumpkins in the past. Here are some of my earlier creations.
My husband and I normally make them together. This year, Bob joined us too! My creation was not as exciting because of this but the process was much more fun!!!
Last week my Fun Photo Favourite was by Stacy over at Stacy Uncorked. She is very clever and can translate cat thoughts!!! Genius! It is such a funny post and it's like a comic strip for cats. Below is an example of the fab photos that you will find in her post.
As a prize Stacy can now make a comic strip for my Dachshunds! 😉 She can also display the Fun Photo Favourite badge is she wishes.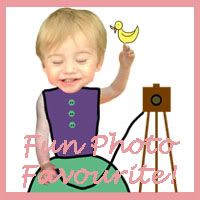 If you have been having fun with photography, editing or you've photographed something fun, please link up below. I love seeing your posts and I visit every one. I also leave a comment if you have the Name/URL option available (I need this as I am self hosted). If you would like to grab my badge or add a text link it would be much appreciated. Also, if you would like to tweet me your links I would be happy to RT them.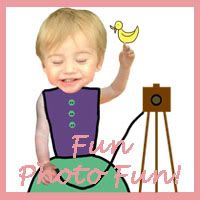 *By taking part in this linky you are giving me permission to show your photo next week, if it is chosen as my Fun Photo Favourite. I will, of course, link back to your blog.
Linking up with these other fab photo linkys.