Just before our Dune Jumping escapades I took these photos. It was quite windy (that's why my nephew is wearing my husband's jumper) but we had a lovely time!
If you have been having fun with photography, editing or you've photographed something fun, please link up below. If you would like to grab my badge or add a text link it would be much appreciated. Also, if you would like to tweet me your links I would be happy to RT them.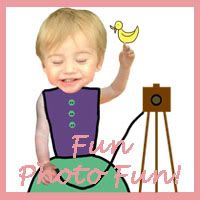 Linking up with some other Lovely Linkys.