Here are a few more photos from my second little photo shoot. I bought some new alphabet blocks and I couldn't wait to try them out. I was really pleased with the effect. I have edited the name before posting the image on my blog and the photo looks much better in real life so please use your imagination.
If you have been having fun with photography, editing or you've photographed something fun, please link up below. If you would like to grab my badge or add a text link it would be much appreciated. Also, if you would like to tweet me your links I would be happy to RT them.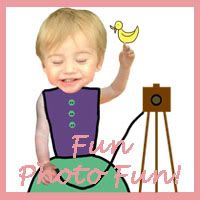 Linking up with some other Lovely Linkys.
[pinterest]