I love visiting the beach. There is something amazing about a never ending horizon. It reminds me of just how big the world is and how tiny we are in comparison.
Watching my daughter and my niece playing on the beach made me wonder, if the world seems huge to me how big must it seem to a 2 year old?
If you have been having fun with photography, editing or you've photographed something fun, please link up below. If you would like to grab my badge or add a text link it would be much appreciated. Also, if you would like to tweet me your links I would be happy to RT them.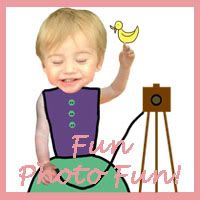 Linking up with some other Lovely Linkys.
[pinterest]