I love photographing bubbles. Although they can ruin photos when you get it right they look fabulous!
I had lots of fun photographing Bob and her cousin with their bubble machines and I managed to capture this shot which I love!
If you have been having fun with photography, editing or you've photographed something fun, please link up below. If you would like to grab my badge or add a text link it would be much appreciated. Also, if you would like to tweet me your links I would be happy to RT them.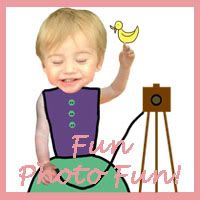 Linking up with some other Lovely Linkys.
[pinterest]