Mirror, mirror on the wall, who is the fairest Bob of all?
Bob loved the mirror fun in one of the many toddler play areas at Wheelgate Adventure Park. We will be definitely visiting again!
My Fun Photo Favourite from last week was from Char over at The Epic Adventures Of A Modern Mum. It was a beautiful post about the island of Antigua where Char was born. I loved looking at the gorgeous photos as it reminded me of our honeymoon. My husband and I went to Antigua in 2005 and we had the most wonderful time! Below is an example of Antigua's beauty, visit Char's blog to see some more.
As a reward Char can let me come and visit her when she goes home. 🙂 She can also display the Fun Photo Favourite badge if she wishes.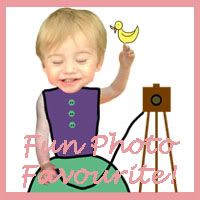 If you have been having fun with photography, editing or you've photographed something fun, please link up below. Make sure that you link up the post, rather than your home page as I struggle to find some of your posts when I am choosing a Fun Photo favourite. If you would like to grab my badge or add a text link it would be much appreciated. Also, if you would like to tweet me your links I would be happy to RT them. Don't forget to choose your favourite using the like buttons beneath each image. This will help me to choose my Fun Photo Favourite.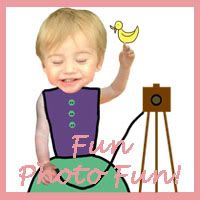 *By taking part in this linky you are giving me permission to show your photo next week, if it is chosen as my Fun Photo Favourite. I will, of course, link back to your blog.
If you like my blog and have a few spare minutes I would really appreciate a nomination in the BIB awards. I think that my blog would be most suited to the Fresh Voice or the Video award but a nomination in any category would be wonderful!
Linking up with some other Lovely Linkys.