They say that owners can start to look like their dogs. Does the same apply with cats?
This photo made me smile so I thought that I would share it with you.
My Fun Photo Favourite from last week is this gorgeous shot by Fairhope Supply Co., a lovely community blog.
The post contains other gorgeous photos and it's also raising awareness for childhood leukemia so please take a look.
As a reward Fairhope can let me come and stay, so that I can enjoy the beautiful views. They can also display the Fun Photo Favourite badge if they wish.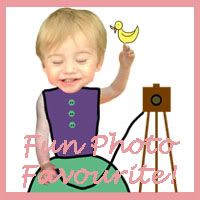 If you have been having fun with photography, editing or you've photographed something fun, please link up below. I love seeing your posts and I visit every one. I also leave a comment if you have the Name/URL option available (I need this as I am self hosted). If you would like to grab my badge or add a text link it would be much appreciated. Also, if you would like to tweet me your links I would be happy to RT them.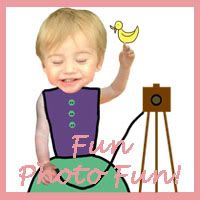 *By taking part in this linky you are giving me permission to show your photo next week, if it is chosen as my Fun Photo Favourite. I will, of course, link back to your blog.
Linking up with these other fab photo linkys.