I have spent lots of time photographing water droplets with my Nikon camera. Why leather it's Bob splashing in the bath and her and her friends sliding into the paddling pool. I adjust the shutter speed and get snapping.
I always thought it was quite a difficult thing to do as the first time I tried I failed.
Yesterday I somehow managed to capture these with my iPhone. I was very impressed!
If you have been having fun with photography, editing or you've photographed something fun, please link up below. If you would like to grab my badge or add a text link it would be much appreciated. Also, if you would like to tweet me your links I would be happy to RT them.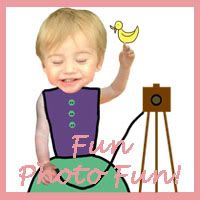 Linking up with some other Lovely Linkys.