I have appreciated autumn much more this year. I think this is because I have had Bob and my camera by my side.
Last week saw more fun than ever before. Most of it was Halloween themed which was great! It was a tough decision but eventually I decided on a great photo post by Emma over at The Mini Mes And Me. It looked like they had a great day collecting leaves to make a giant bin bag spider. Visit her blog to see just how much fun they had.
As a reward, Emma can make me a bin bag animal. 😉 I'm not a fan of spiders though so maybe I could have a sausage dog instead. She can also display the Fun Photo Favourite badge if she wishes.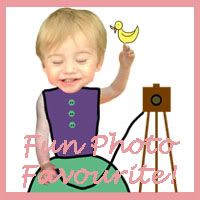 If you have been having fun with photography, editing or you've photographed something fun, please link up below. I love seeing your posts! If you would like to grab my badge or add a text link it would be much appreciated. Also, if you would like to tweet me your links I would be happy to RT them.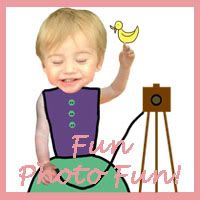 *By taking part in this linky you are giving me permission to show your photo next week, if it is chosen as my Fun Photo Favourite. I will, of course, link back to your blog.
Linking up with these other fab photo linkys.
I am also linking up, for the first time, with The Gallery. I have heard lots about this linky but I have never got around to joining in. When I read that this week theme was Autumn I thought that it must be fate!