A few weeks ago we took our caravan to Sherwood Forest Caravan Park for a few days. Our caravan has not moved for a while so we thought it would be a good idea to have a trial run there before going further a field.
One evening Bob and her daddy had nipped back home for something and I got a rare few minutes alone with my camera at the side of the river. It was very relaxing!
If you have been having fun with photography, editing or you've photographed something fun, please link up below. If you would like to grab my badge or add a text link it would be much appreciated. Also, if you would like to tweet me your links I would be happy to RT them.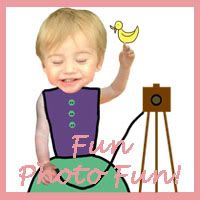 Linking up with some other Lovely Linkys.